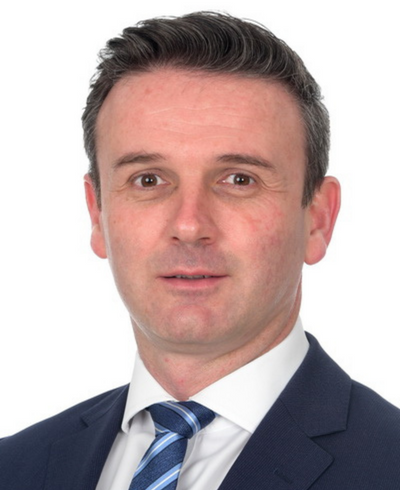 David Wilson
Principal / CEO
David Wilson has worked in education for over 20 years, in a wide range of established and new schools in the UK and other parts of the world including New Zealand, Spain and latterly the UAE. He began his career as a secondary physical education and maths teacher, and was quickly appointed to pastoral and curriculum leadership roles as Head of Year and subsequently Head of Department. Since then, he has worked as Head of School across both primary and secondary schools, and as Vice-Principal and Principal, amounting to over 10 years in senior leadership positions. He has also achieved the renowned National Professional Qualification of Headteachers (NPQH).
It was during his first teaching position at Newton-le-Willows High School in the UK that David really developed his passion for and commitment to ensuring every student receives the best possible opportunities to succeed and reach their potential. This was further reinforced at Westlake Boys High School, an extremely high-achieving school in Auckland, New Zealand where students regularly topped international examination results globally. In the UAE, David was the founding Head of Secondary and then Principal of Horizon International School in Dubai, which under his leadership, became a popular choice for families seeking a high-quality education following the National Curriculum of England.
David joined GEMS Wellington School – Qatar in 2021 from his previous position as Vice-Principal at GEMS Winchester School – Abu Dhabi, where he oversaw significant whole school improvements resulting in high parental satisfaction ratings. David is now working to instil traditional values in the students in his care and ensuring the school reflects and delivers the very best elements of a British-style international education. His vision is for GEMS Wellington School – Qatar to become a leader in the region, allowing all those associated with the school to achieve their full potential.
David has successfully led high-performing teams in the pursuit of improving student outcomes and fostering a supportive, cohesive working environment. He firmly believes in the importance of self-discipline, setting high expectations and creating a culture of success and achievement, both for staff and students alike. He is passionate about providing every student with the best opportunities to succeed, in school and beyond, academically or otherwise, as well as supporting them as they navigate through an increasingly complex and rapidly changing world.