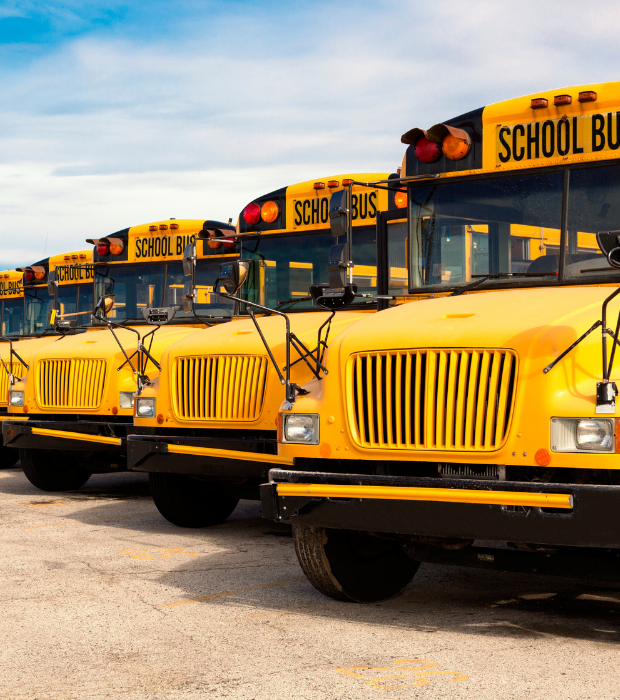 School Transport
Looking for a ride to school?
GEMS Wellington School, Qatar, offers a transport service for its students. At all times the rules of the Qatar Transport Authority are strictly adhered to, ensuring that travel is safe and secure.
The bus fleet is well maintained and kept to the highest standards, as every parent has the right to expect. All buses are fitted with GPS trackers and pupils are supported by female conductors.
Students are expected to behave appropriately during their travel and GEMS has a set of clear bus rules to support this.
This service is offered from many areas around Doha and Al Wakra. We are presently looking to further expand these routes to meet the requirements of our growing school populations.
To Register for the Service The school bus coordinator acts as the first contact for parents for transport matters. To arrange to use this service, please contact our bus coordinator on:
Mobile: +974 7730 8987or E-mail: [email protected]