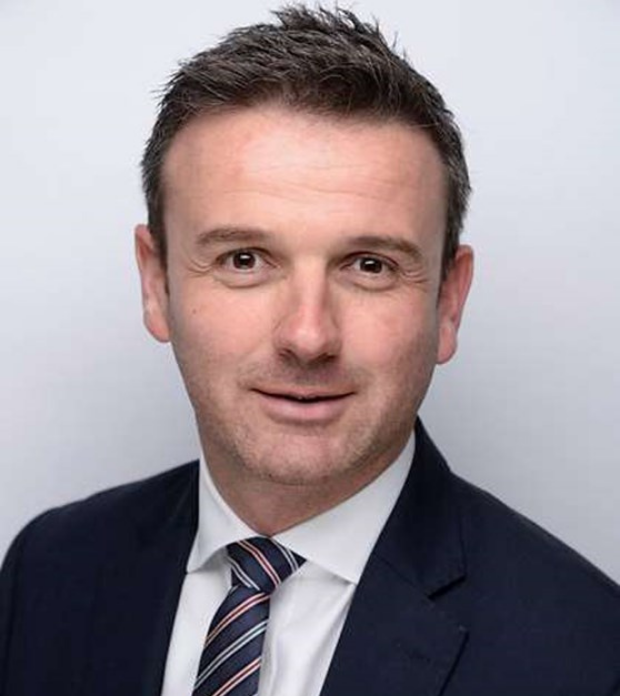 Message from the Principal
Achieving Excellence Together
Dear Parents,
It gives me great pleasure to welcome you to GEMS Wellington School – Qatar (WSQ), a leading school delivering quality education within the region. At WSQ we place the core values of respect, honesty, integrity and hard work at the heart of all we do, with each and every student given the very best opportunities to succeed and realise their potential.
Through highly qualified, experienced and dedicated staff, as well as a broad and rigorous curriculum, our focus is on delivering outstanding personalised learning experiences in the pursuit of academic excellence. We encourage students to be inquisitive, passionate and fully immersed in their learning journey to develop into independent and socially responsible critical thinkers.
We also place significant importance on the development of physical and creative skills by offering an extensive array of wider co-curricular opportunities catering to each student's interests and talents, be it through sports, art, music, dance or drama.
In a rapidly changing, interconnected and global society, our younger generations will continually face new challenges and opportunities. At WSQ, we ensure our students are equipped not only with the required knowledge, but also the necessary personal, social and emotional skills to be successful, confident, ambitious and resilient citizens in their lives beyond school. That is why the provision of outstanding pastoral care, wellbeing, guidance and support is a key focus for all of us at WSQ.
Embracing and celebrating the fact that every member of our school is unique has contributed to creating the fantastic sense of community that is tangible from the very moment you walk through the doors at WSQ. Our students are happy and secure and have a sense of purpose and belonging, knowing that they are supported, cared for and respected for who they are.
While our website is a good place to start, providing you with an overview of who we are and what we do, I strongly encourage you to come and visit us in person so you can see GEMS Wellington School – Qatar for yourselves.
Kind regards,
David Wilson
Principal / CEO