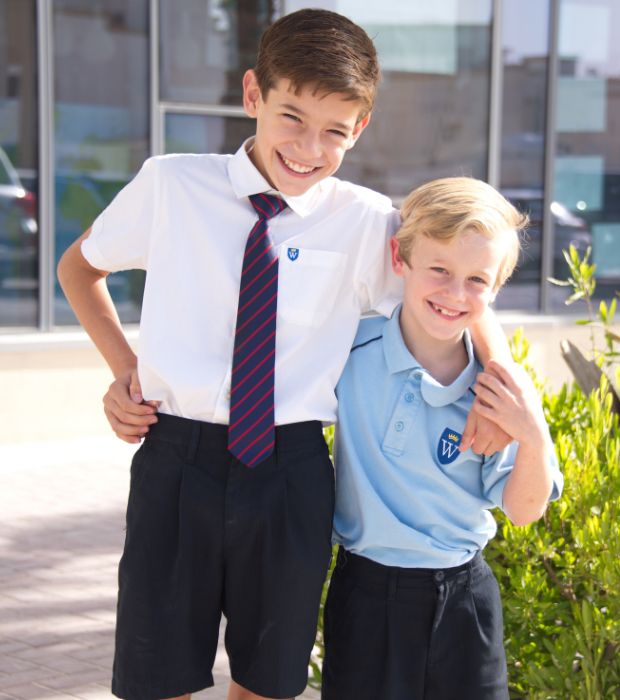 Vision and Mission
Achieving Excellence Together
Our Vision
An aspirational and globally minded community of happy, high performing learners who achieve personal and academic excellence.
Our Mission
To create a truly inclusive school that effectively empowers each individual to contribute and maintain a consistently positive, harmonious and vibrant environment conducive to high quality learning.
With a clear emphasis on coherent moral values, proactive attitudes and positive behaviours, our students will celebrate diversity and will be well equipped to take their place in our ever-changing world. They will be independent, innovative thinkers who will possess a strong sense of personal and global responsibility with the ability to shape their own destiny.