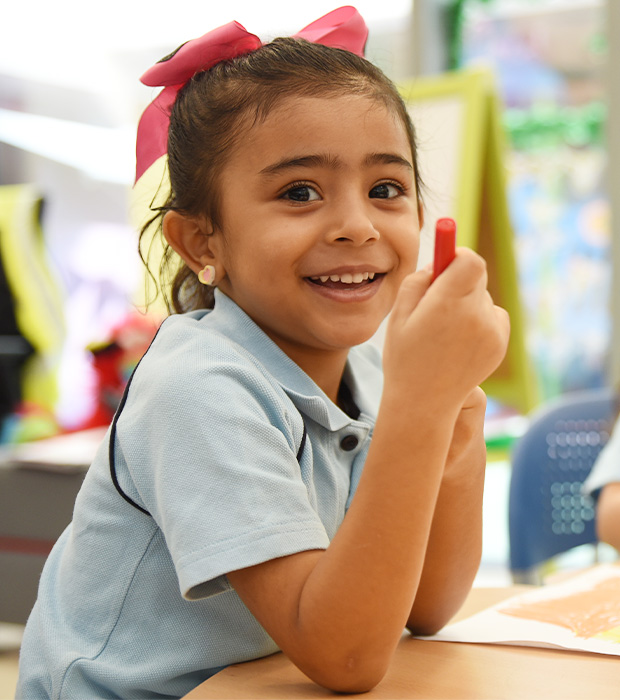 Early Years Foundation Stage
Foundation Stage 1 and Foundation Stage 2
(Age: 3 to 5 years old)

The curriculum is based on the UK Early Years Foundation Stage Curriculum (EYFS) and provides all students with a journey of learning, guided by our caring, nurturing and dedicated team of Educational professionals.
As an introduction to school, this programme of learning focuses on self development in partnership with intellectual and physical development. Learning is multi-sensory, collaborative and fun.
Child initiated learning is at the centre of the curriculum and this enables us to personalise the learning experience to meet the needs of the individual, through adult facilitated play.