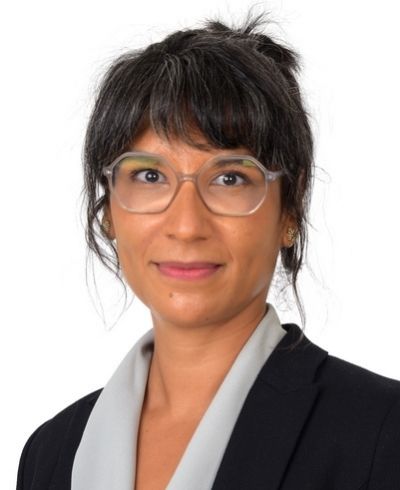 Shelley Anderson
Head of Primary
Hello, my name is Shelley Anderson and it is my privilege to be the Head of the Primary School at WSQ. I am an experienced senior leader with an in-depth knowledge of working within the Middle East region. Before working in the Middle East, I worked in the UK in a city community school in Birmingham.

At WSQ, I lead a dedicated team of practitioners to ensure that students are challenged with high standards and an inspirational curriculum. Being an experienced educationalist with over 15 years' experience, I value the importance of education and the life opportunities it can bring. Having gained extensive knowledge from working with staff and students from a range of educational and cultural backgrounds, I am passionate about all students achieving the skills and attributes that will make them a success as they become global citizens.

I believe that high performing schools place the learner at the centre of everything and passionate teachers build strong systems to support, challenge and inspire each individual child. I pride myself on having positive relationships with parents and look forward to meeting you in our parental engagements which I believe are integral in strengthening our school community.