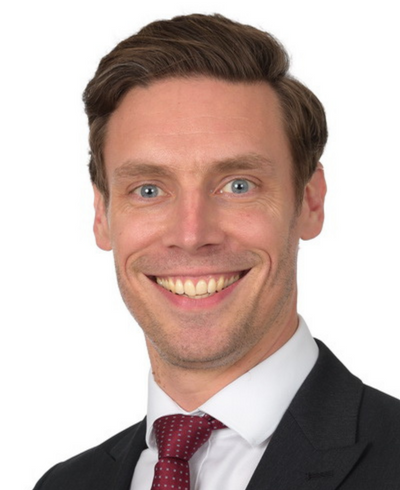 Ben Raybould
Vice Principal
As a Chemistry graduate from the University of Manchester, I have been working across all sectors of education for nearly 20 years both internationally and in England, working with some of the most inspiring teachers and students along the way. I am driven by a belief that all students really can change the world and will be integral to helping solve many of the complex problems we face today. For this to become a reality, we must instil an inner confidence and optimism deep within them, so that they can find their talents and achieve the very highest academic and personal outcomes throughout their time at WSQ.
Underpinning all that I do in life, is a constant focus on high performance and service, and I am extremely passionate about raising standards in education so that all students have a rewarding, personalised and enjoyable experience. My Science departments in Dubai, for example, achieved truly world class results, including A-Level results within the top 10% of all schools globally and international awards in both PISA and TIMSS. In more recent years, I have been working at a school back in England to raise the standards of assessment, digital innovation and pedagogy as well as giving my time as a Director Trustee to support a local Multi-Academy Trust through a period of significant growth. I am a lifelong learner in every sense of the word; committed to action research, entrepreneurship and developing innovation in education.
I am very honoured to be here in Qatar to serve the Wellington School community as Vice Principal and I am deeply committed to developing students and staff towards their own greater levels of high performance. Above all else though, I want them to be happy and be immensely proud of their overall efforts and accomplishments.