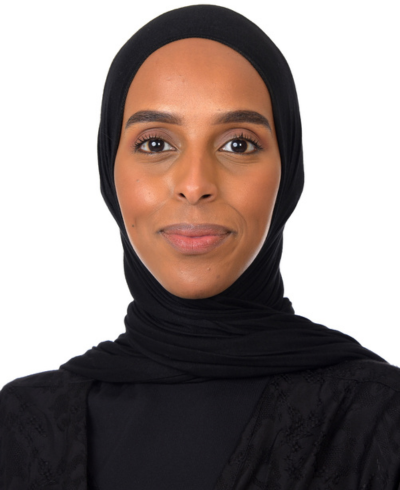 Samar Ali
Head of Humanities
Hello, my name is Samar Ali and I am Head of Humanities, in my fourth year at WSQ.

I have been teaching for 9 years and previously worked in an outstanding school in London, where I held positions of responsibility for both curriculum and pastoral. I have an undergraduate degree in History and International Relations from the University of Westminster and a Masters in International Politics from SOAS, University of London. I have also completed my PGCE at the Institute of Education. I have a passion for all things History and believe that it is central to understanding the world around us.

Outside of school, I enjoy travelling and listening to podcasts about current affairs and global politics. I also enjoy running and currently run with an all women group here in Qatar.