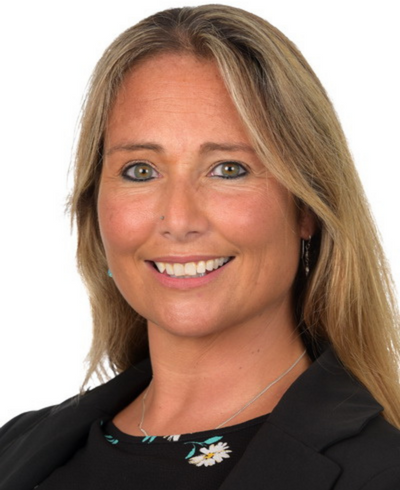 Mandy Rampling
Head of Secondary Science
My name is Mandy Rampling and I became the Head of Sciences at GEMS Wellington in August 2022.
I grew up in Cornwall and graduated from Aberdeen University in 1999 with a BSc(Hons) in Chemistry New Materials, before carrying out research on the electrical conductivity of ceramic based materials for my PhD, at the Department of Engineering Materials at Sheffield University. After working in various job roles including a data analyst and personal assistant to a Managing Director, I spent nine months travelling around Africa and India before training to become a teacher. My teaching career started in Kingsdown School, Swindon, UK in 2010, but after working in the UK for five years, I decided it was time to move abroad. My international teaching career began at Dubai British School and after a couple of years I was given the opportunity to move to GEMS National School for Boys, Dubai to become the Head of Science, before moving to Qatar in 2021.
My educational philosophy is that I want all pupils to be interested and motivated to want to pursue science related careers, engage them in learning and ensure they are supported and challenged to enable them to reach their full potential. In order to achieve this, science content is related to real life situations to capture students' interest and motivate them to want to know more and HPL enables them to develop their thinking and leaning skills that they can use for the rest of their lives.
I embrace all new experiences, so in my free time I enjoy visiting museums, going to the theatre, meeting new people and travel. Consequently, at the weekends I will often be found Scuba Diving or sunbathing on one of the beautiful beaches in Qatar thinking about my next adventure.