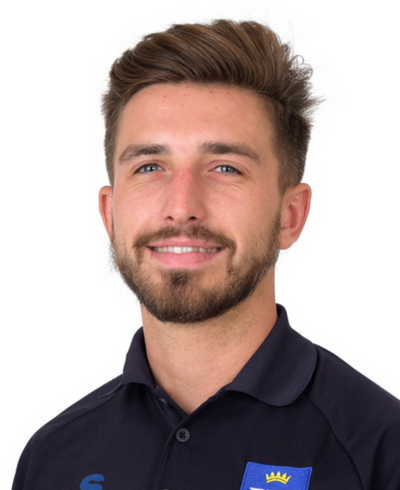 Joseph Trudgian
Head of Key Stage Three
Hello, my name is Joe Trudgian, I am Head of Key Stage 3 and this is my third year working at WSQ.
I graduated from Leeds Beckett University in England with a BA Hons Degree in Physical Education and a PGCE in teaching Physical Education. I am from Bristol in the south of England and I have over five years of teaching and coaching experience in Physical Education and Sport. I have taken on the role of Head of Key Stage 3 this year due to my drive to ensure all students are getting the most out of the school both inside and outside the classroom. Pastoral support underpins every child's experience in school and sets them up for a bright future and it is my mission to give every student the appropriate support to enable that to happen.
Outside of school, I enjoy everything to do with sport and like to participate in various activities such as football, personal fitness, hiking, triathlons and many more. I specialise in rugby union, having played it to a high level and I continue to pursue this passion through coaching at schools and rugby clubs wherever I go. I strongly believe physical education and sport are important not just for every student but for every person in the community to enable us all to live life to the fullest.