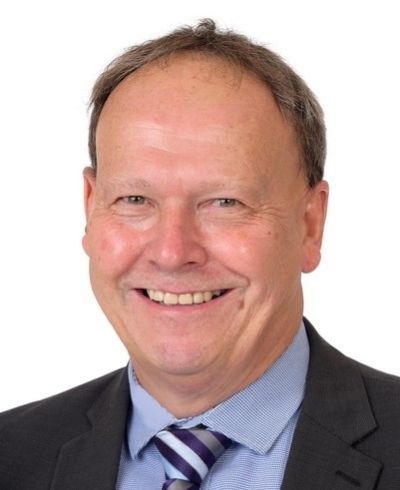 Nicholas Radbourne
Assistant Head of Secondary
Since joining GEMS Wellington School Qatar in 2018, I have had the pleasure of working with an enthusiastic and dynamic teaching community. The students, staff and parents at GEMS Wellington School create a positive learning environment and it has been a joy to become part of the GEMS family.
My role at GEMS Wellington School Qatar of Assistant Head of Secondary and High Performance Learning Lead gives me the opportunity to develop and grow staff and students through a collaborative coaching approach. How we foster and develop teams within the school is important and then how those teams communicate, overlap, cooperate and nourish each other will be the key to a successful and outstanding environment for all our students and teachers.
This is my first Leadership role in an International setting and I have had a rewarding year in Qatar. Prior to joining GEMS Wellington, I had 30 years of experience teaching in the UK in a range of leadership positions. This has given me an excellent understanding of what is required when developing outstanding teaching and Learning in schools and to create an innovative and challenging environment for our students.
I initially trained and qualified as a Physical Education teacher at Exeter University gaining a Bachelor of Education. I worked in London in an outstanding secondary school and then moved to a school in a more challenging circumstances on the South coast.
I am a very enthusiastic sportsman, and enjoy skiing, water sports and cycling. I have two sons so I understand the value of education and how important good schooling is to any child and look forward to supporting your child as they start their journey through GEMS Wellington School Qatar.