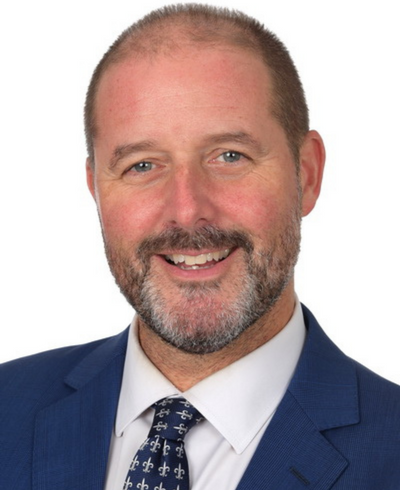 Stuart Williams
Head of Performing Arts
I am delighted to have served as Head of Performing Arts at GEMS Wellington School Qatar since 2018. As a passionate teacher, I love seeing my students progress learning how to create, perform and evaluate dynamic drama. Which is a wonderful subject for giving students skills for life such as self-confidence, team working, abstract thinking, public speaking and many more. I am firm believer in the power of Performing Arts and I am excited to continue growing my subject at our school.
Prior to joining WSQ, I graduated from GSA University of Surrey in 2000 with a BA Hons Theatre Arts, where I then worked in UK youth theatre and education for five years. This inspired my interest in a career in teaching and in 2006 I moved to Italy for one year to teach Drama and ESOL. I then returned to the UK where I trained as teacher, eventually graduating from University of Greenwich in 2013, then finally achieving my QTLS in 2014.
I have taught KS3/4/5 Drama, English, PSHE, Form Tutor, directed full school productions and been the Performing Arts lead teacher in a variety of UK Secondary and Independent Schools. Since 2016, I have taught internationally where I moved to Muscat, Oman, a country I lived and worked in for two years, and then I transferred to Doha, Qatar. Which I am delighted to have called my home for the past five years. I love teaching and am proud to have lived and worked in four countries over the past twenty years: UK, Italy, Oman and Qatar as they have gifted me wonderful life experiences.
In 2022, I was promoted to the role of CIS (Council of International Schools) Accreditation Co-Ordinator and I am relishing the role of orchestrating the school in the journey to achieve the CIS accreditation. We are on course to become the first school in the GEMS Wellington network to achieve this prestigious accolade.
My vision for our school is to have the best Performing Arts provision in Qatar, offering exciting opportunities for students to study Drama, Dance and Music up to GCSE / A-Level with a range of performance opportunities all year round. In my spare time, I enjoy cinema, football, rugby, cooking and – as am sure you can tell – travelling the world! Twenty-seven countries visited in my life and many more are on my list! Thank you for taking the time to read my biography. I am proud to be part of the GEMS Wellington School Qatar community.