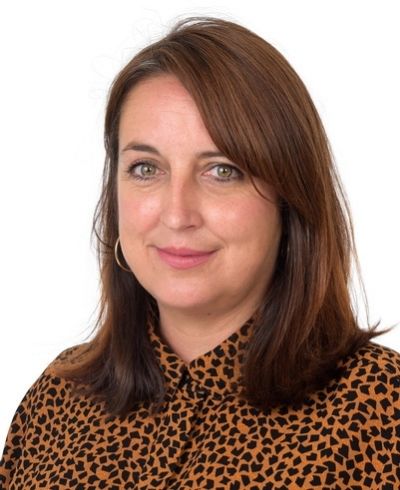 Nina Taylor
Head of Secondary English / Curriculum Development
I am in my third year as Head of English at GEMS Wellington school Qatar, a role I feel privileged to do and I relish the opportunity I have been given to work with such amazing pupils and staff alike.

My international teaching career began in 2020 when I arrived at the school, before that I taught at an outstanding British school for 7 years. My career in education has spanned over 20 years in various roles such as; Head of Year, Literacy Coordinator, Film/Media Studies Lead and Education Welfare Officer for primary schools. I graduated from the University of Central Lancashire in 1997 with a degree in English Literature and I later graduated from Edge Hill University (2007) with a PGCE in Secondary English Language and English Literature.

English Literature and Language have always been a passion of mine, as is my love of reading, theatre and film. My educational philosophy has always been student focused in a high performance environment. We have achieved some outstanding results in English so far and I am very excited about the future of GEMS Wellington school, Qatar.