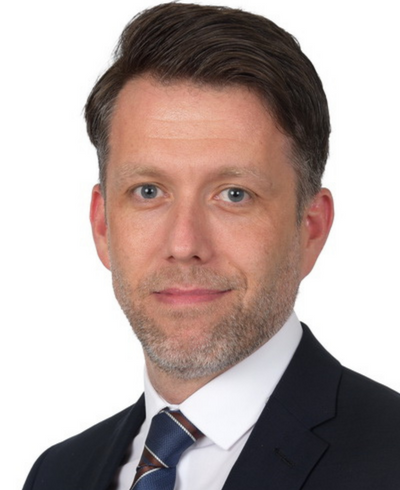 David Thiesen
Head of Secondary
David Thiesen has an Honours degree in Information Technology from the University of Abertay Dundee along with a PGDE in Secondary Computing from University of Aberdeen.
Originally from Fife in Scotland, David has over 12 years' experience of working in education, starting as a teacher of Computer Science and ICT and was quickly appointed as curriculum Head of Department. David has many years' experience working in senior leadership in Qatar, firstly in a whole school role as Director of IT and Digital Learning before becoming Assistant Head of Secondary at Park House English School. David has recently been awarded the National Professional Qualification of Headteachers (NPQH).
David's motivation for working in education is to see young people succeed and make real change in the globalised, knowledge-based world of today by relentlessly pursuing excellence. As a whole school leader, he believes it is essential to create a high performing environment that promotes a collaborative and supportive learning culture where children feel safe, valued and happy to ensure they progress to the best of their own abilities.
David finds his work extremely rewarding and is committed to ensuring the students leave GEMS Wellington Qatar with the 21st-century skills needed for today's world.
David is an avid sports fan, particularly football. He enjoys life in Qatar and the opportunities it gives to continue travelling the world with his wife Pamela and his two young children Lucas and Maya.