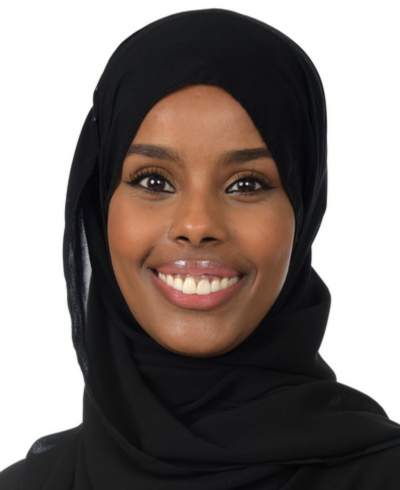 Filsan Dudeye
Reading and Writing Lead
Hello, my name is Filsan Dudeye and I am the Reading and Writing Lead in the Primary School. I graduated university having studied English Literature with Minors in Education Studies, and then qualified as a teacher via Schools Direct. I was fortunate to be able to apply both theory and practice during my training year, as this laid the foundation for what it meant to provide equitable education for all in an Ofsted ranked "Outstanding" school.

My passion and determination to ensure the academic progress and overall wellbeing of every child under my care led me to complete a Masters in Special and Inclusive Education with the Institute of Education, UCL. I based one of my final academic papers on Qatar and the special educational landscape that is prevalent today.

I am delighted to be working at GEMS Wellington with such fantastic practitioners and leaders. Our team prioritises our students' wellbeing and strive to achieve high performance learning for all.